Have you visited Annie Maison Coffeehouse? Located 1st Station Street, Burton on Trent, DE14 1AN.
The coffeehouse is filled with modern industrial style furniture to give our customers' a new stylish and relaxing place to visit, for a coffee and cake or even a spot of brunch.
Everything within the shop is available to purchase, so if anything catches your eye, it could be yours. Pop to the till and a team member will be happy to help out.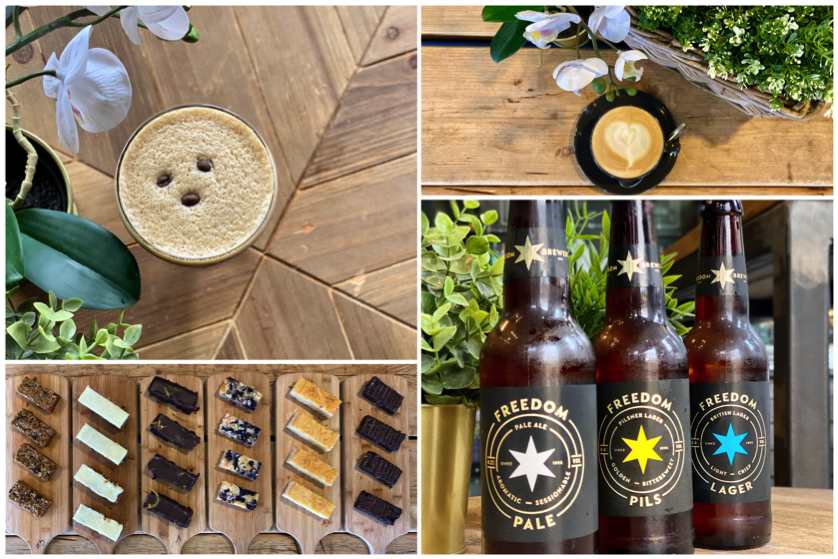 We serve a range of coffees, food, cocktails, alcoholic drinks and have recently started doing bottomless brunches, which have become very popular.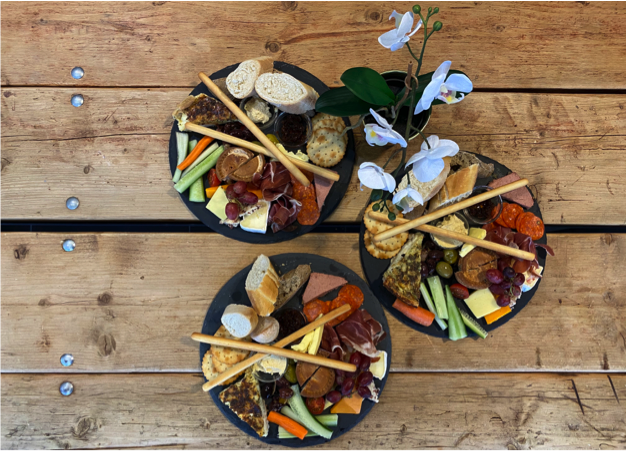 Wondering what's included, on a bottomless brunch?
– A meat & cheese platter (if any guests have dietary requirements, let a member of the team know and we will be able to cater for this)
– 90 minutes of unlimited Prosecco
– Table service
All for… £24.95.
We are now working from an online booking system, and tables can be reserved via our website. Click here to reserve your table.