Burton on Trent furniture and homeware store Annie Maison has partnered up with Fin-tech giant Klarna UK to offer customers Pay Later options on in-store and online orders.
Annie Maison coffee shop and showroom of unique and inspiring furniture and homeware recently teamed up with Klarna UK. Annie Maison now offer pay later and pay in 3 options on all orders placed online an in-store. Our new smooth payment options allow customer to try before they buy.
What is Klarna?
Klarna is a leading global payments and shopping provider. Klarna recently announced its latest figures showing sustained growth both in the UK and globally. Since launch, over 7 million customers have now used Klarna in the UK. Over the past 12 months, a new Klarna order was made every 1.3 seconds and over 1.6 million UK customers have downloaded the Klarna app to date. In the last 6 months of 2019, an average of over 88,000 new UK customers a week chose Klarna's Pay later services at checkout.
Klarna currently has more than 5,000 live merchants in the UK, including iconic British brands such as River Island, ASOS, JD Sports, Gymshark, Made.com, Oliver Bonas, Boohoo Group, Topshop, Wayfair. This figure also includes over 500 UK brands who have launched in-store offerings with Klarna in 2019, including high-street giants Schuh, Thomas Sabo, Halfords.
It's super simple and easy to set-up…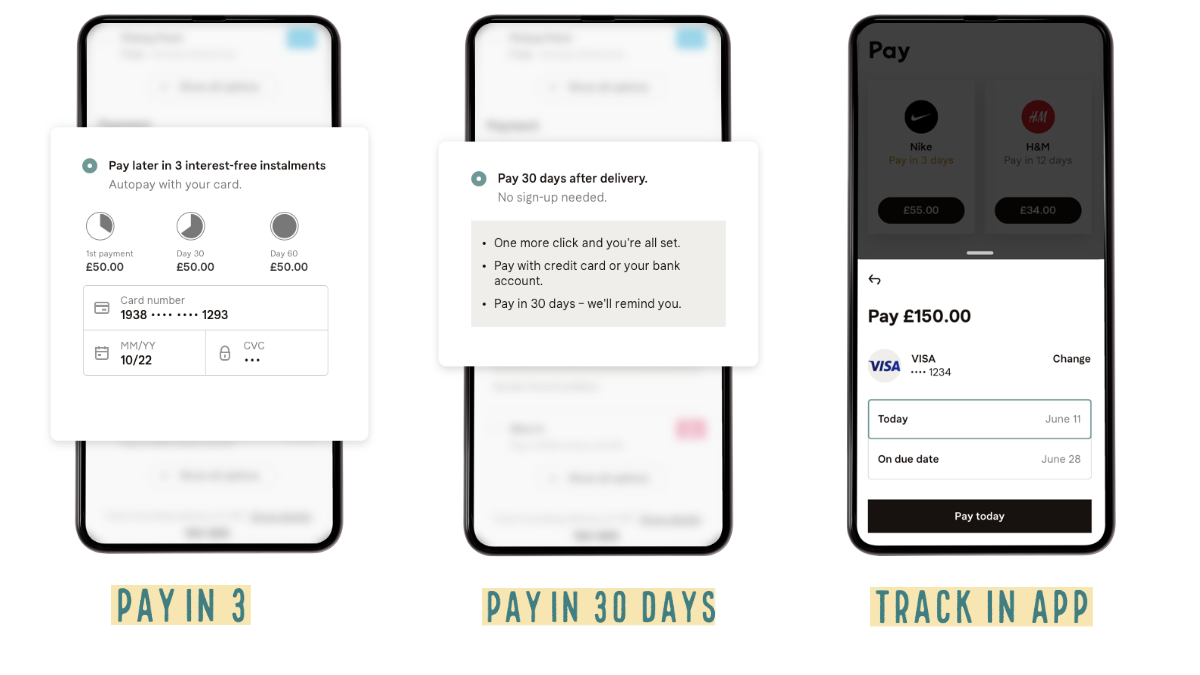 About Annie Maison
Annie Maison is a UK-based furniture & homeware retailer. Founded in 2018 in Burton on Trent. Annie Maison has risen in popularity in the last 18 months, from humble beginnings listing just 10 lines during the launch to now offering over 400 different furniture and homeware lines.
Annie Maison has since grown into a forward-thinking furniture and homeware brand. Aimed at delivering individual industrial style furniture and homeware at affordable prices. The brand has also embraced technology with the use of non intrusive interest free shop now. pay later options with Klarna.
Annie Maison is all about creating a unique and on-trend style for your home. Adding exciting new lines daily. We anticipate the latest trends and adapt our current collection to deliver on-point industrial style furniture direct to your door. With a growing online UK customer base, Annie Maison is also developing and implementing a High Street strategy through our unique coffeehouse and bar concept. Annie Maison coffeehouse is designed and styled using products found on ANNIEMAISON.COM. Annie Maison has now become an experience to be shared with friends.
We pride ourselves on the highest level of customer service and we hope your experience with Annie Maison is a positive one and we hope to continue to inspire people with our collections.
Team Annie Maison