Autumn Home Decor is a new home trend that we love it! Isn't autumn/winter everybody's favourite time of the year? Cold mornings, coats, jumpers, hot chocolate, fires and most importantly the countdown to Christmas.
Decorating your home for autumn and Halloween is currently a popular trend, especially with home bloggers. So why not jump on the bandwagon and get involved. I bet you are thinking, but where do I start? How do I make it look subtle and classy? What is on-trend?
To give you some ideas and inspiration, we have put together a Pinterest board (we know you all love a bit of Pinterest). So you can start on your autumn home decor!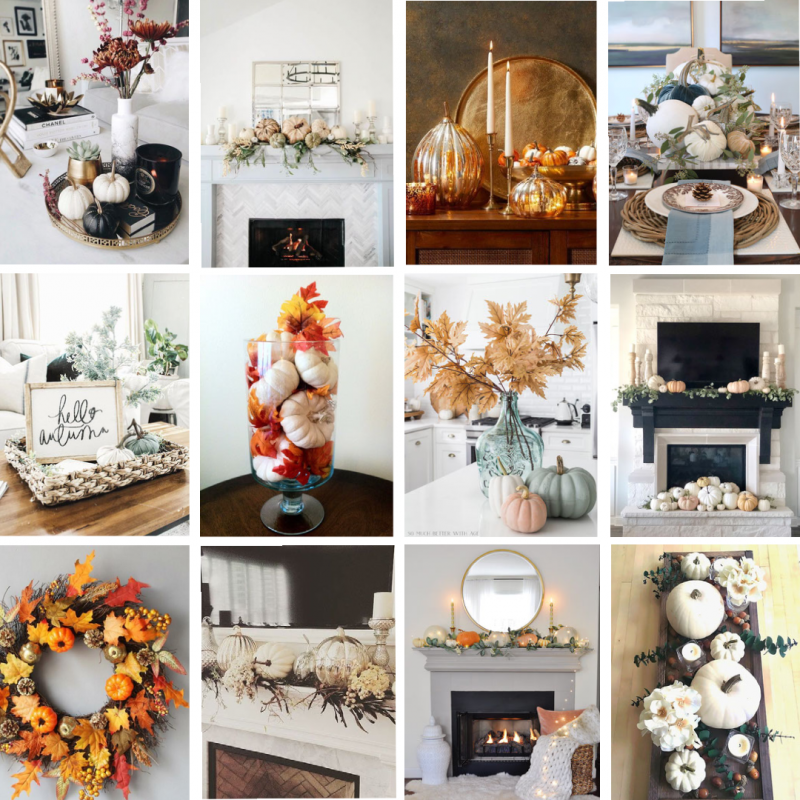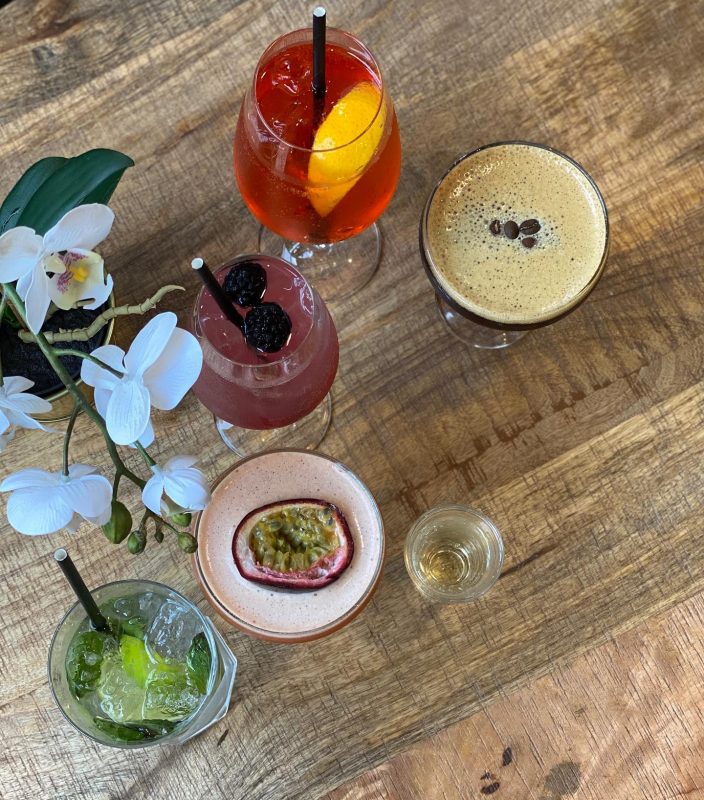 Why not take a look at another of our recent blogs.