Is anybody else channelling their inner chef whilst watching Great British Bake Off? This week is Bread week, so we have put together some of our favourite easy bread recipes for you to try out.
Get your bake on!
Banana Bread
Banana bread is a quick and easy loaf recipe that can be frozen. It is also a great way to use overripe bananas to avoid any food waste.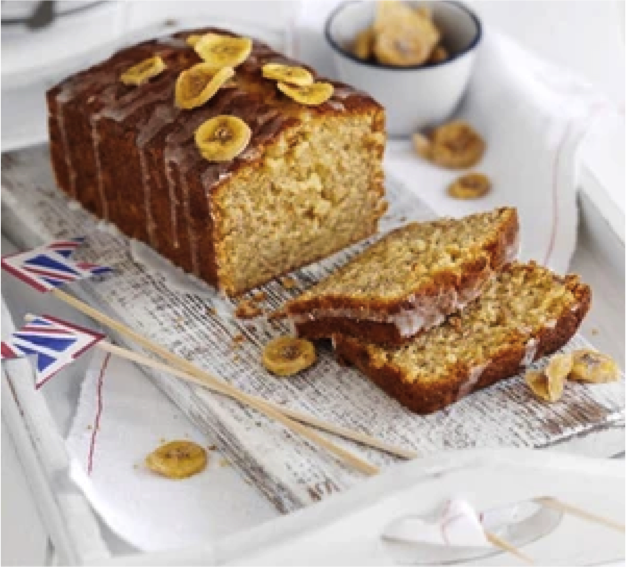 Click here to try a vegan banana bread recipe
Irish Soda Bread
Get the taste of Ireland from your own home with this soda bread.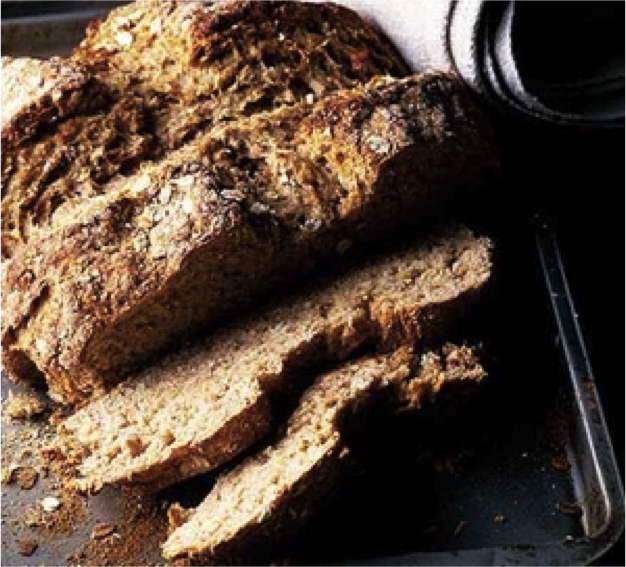 Focaccia
Focaccia is an Italian classic which is often served alongside a pasta dish.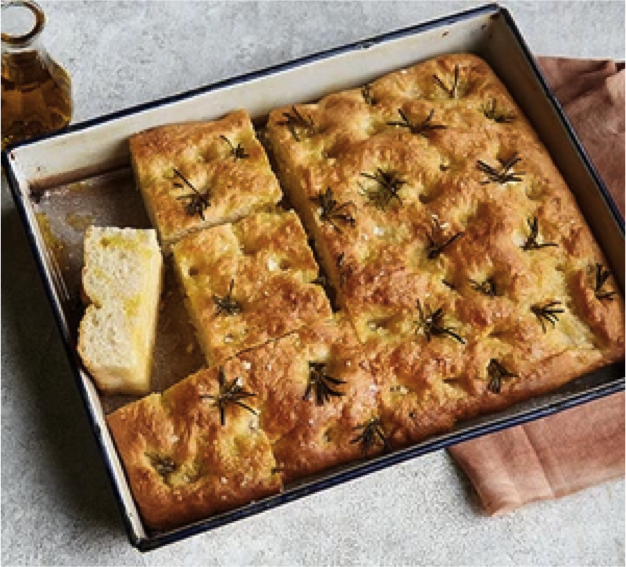 White bread
Nothing beats the smell of freshly baked bread.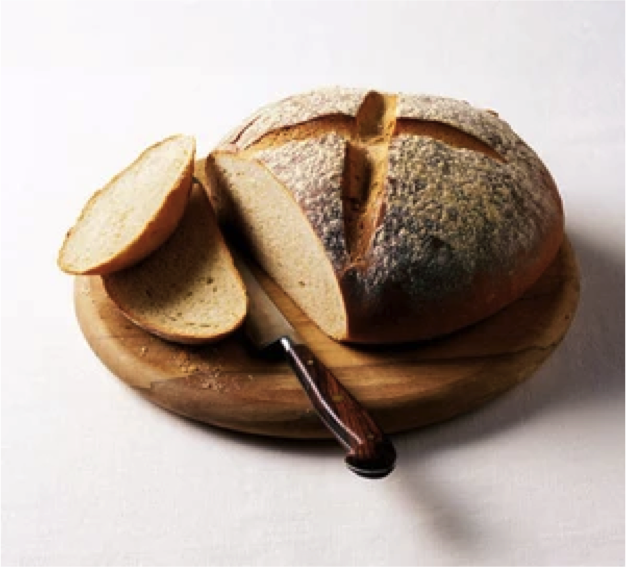 Baking is a great way to entertain kids whether it is sweet or savoury they will love to get stuck in. As the weather is starting to turn cold and wet, it's a good way to draw them away from electronic devices and get them learning without them knowing. By reading the recipe, weighing out ingredients and counting items that you might need.
Why not take a look at another of our recent blogs – Autumn Home Decor.
Autumn Home Decor is a new home trend that we love it! Isn't autumn/winter everybody's favourite time of the year? Cold mornings, coats, jumpers, hot chocolate, fires and most importantly the countdown to Christmas.