So… we all know someone that has an eye for interior design without any formal qualifications… Naturally just gets it!!! Annoying right?
They seem to hit colour scheme "just right", they get the textures "just right" and they finish the room with homeware, furniture and lighting that's unique and cool.
Nothing is harder to achieve than a rustic industrial interior. Getting the balance just right between super minimalist, cold metals, dark woods and comfortable practical finishes to suit the whole family. So we've compiled a few tips, tricks and a few products you can use to create a beautiful industrial interior without breaking the bank…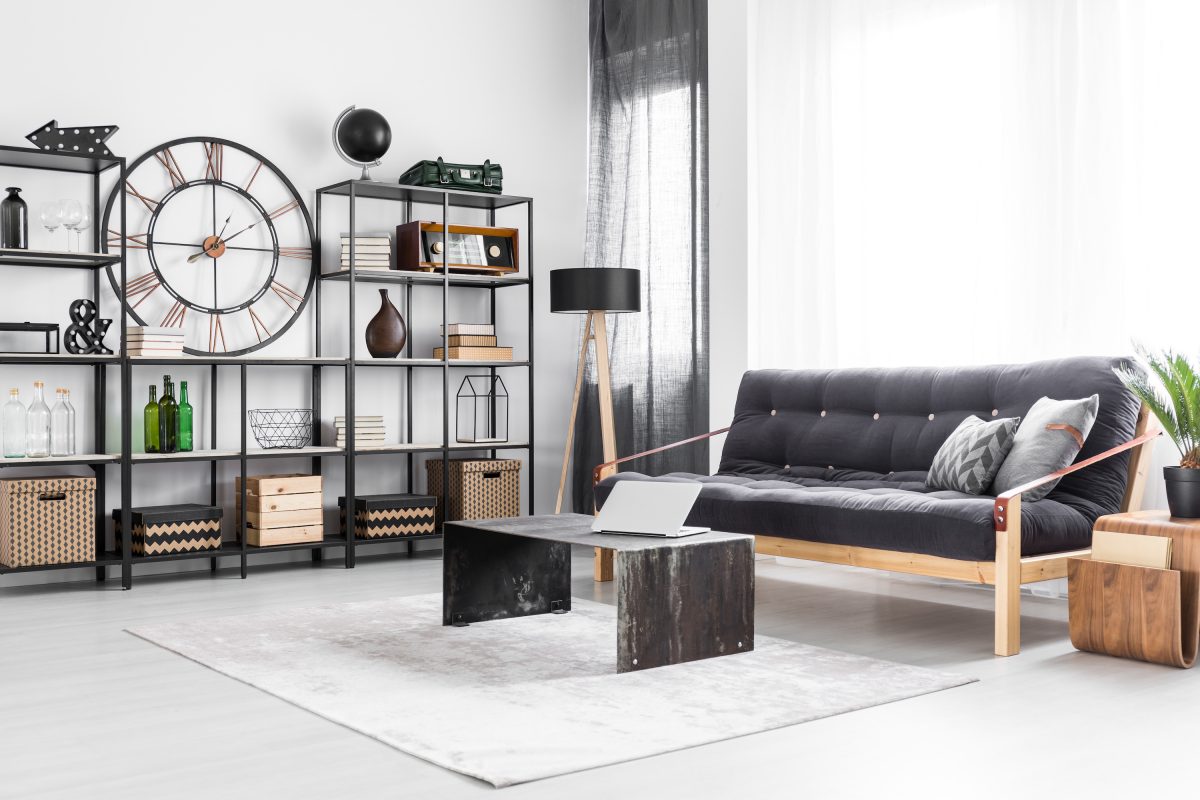 5 great ways to gain "interior designer" status amongst your friends!
1: Always use what you already have. Within a lot of houses there are gems hiding behind all that plasterboard especially in older properties. Don't be afraid to explore these, the beautiful thing about creating the industrial look is nothing has to be perfect and the imperfections in most cases create further character. Think brick walls, exposed beams, piping, concrete features, rustic wood and unfinished paint. All these can generally be found in most homes so without spending a fortune you'll gain "interior designer" status within your friends and family. 
2: Never say "I can't" there aren't any rules when it comes to industrial styling. Originating from industrial engineering and old factories the engineers of yesteryear would encounter problems everyday and would create solutions by making things work for them at that time. You can do the same by visiting reclaim yards, garage sales and car boots to find something unique to fix up to suit your needs. Remember no rules! It's your home and if you like it go. 99% of the time it becomes your favourite piece. 
3. Mix the old the "new" when we say new we mean reproduction. Reproduction items have all the characteristics of the old and rare without the hefty price tags and uncertainty of it being to far gone to repair, which tend to be the BIG GAMBLE at reclamation yards.
Reproduction Industrial Style Clocks
Featured: London old town clock
Price £54.99
4. Bigger is not always better! 😉
For sometime now it seems whoever has the biggest clock is wins… Yes that read CLOCK! lol Can we please get back on track? lol Everyone has different size rooms to work with and proportion is key. We want to create a space that can be enjoyed by the whole family and plonking heavy, bulky, imposing pieces in the room grabs attention yes but is it the right attention… nope! being subtle and sometimes understated creates a much more pleasant environment.
5. Colour schemes are an important factor when creating and industrial interior but don't be tempted to go with the flow. If you've chosen to go industrial, own your colour scheme. Darker tones always work well as a base but throwing in a little crazy colour will show personality and your home should represent your personality. Wall art, soft furnishing, lamp shapes, furniture and house plants are all great ways to throw in a little colour. Remember it's industrial, it doesn't need to match.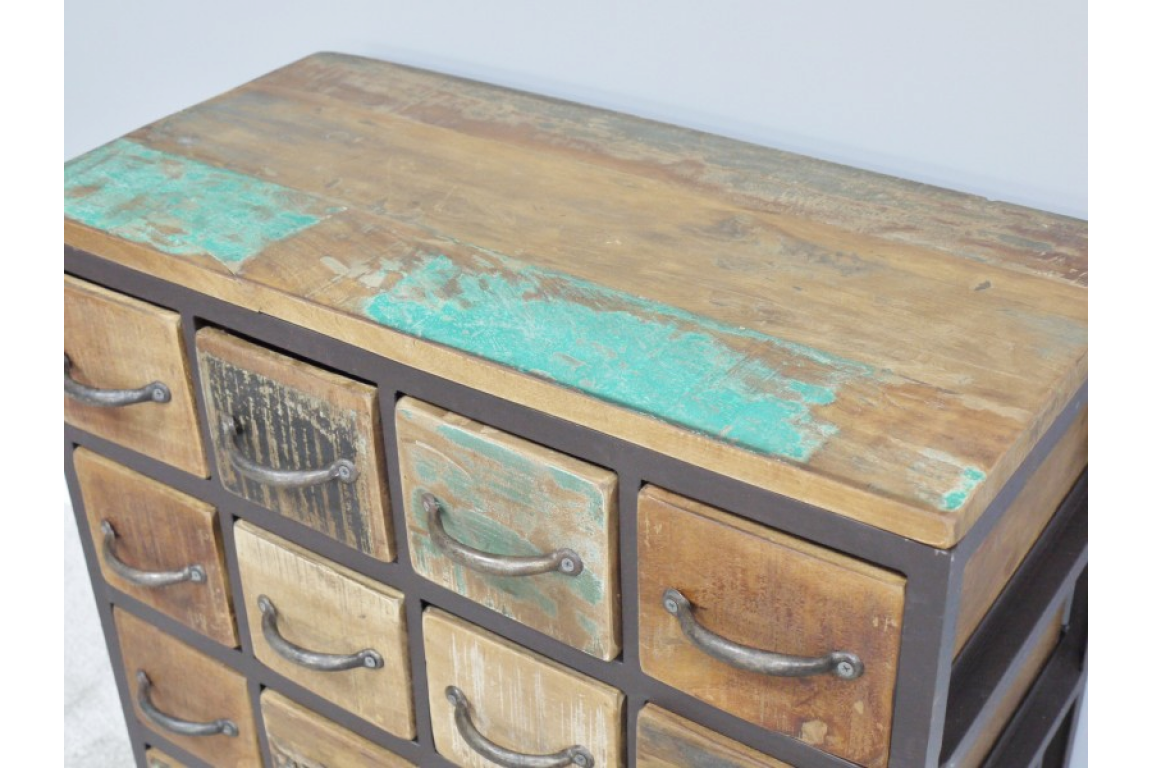 Industrial Storage
Mixing steel and textured wood to introduce a little colour is perfect to create an industrial feel.
Featured: Industrial Storage Unit
Price: £249.99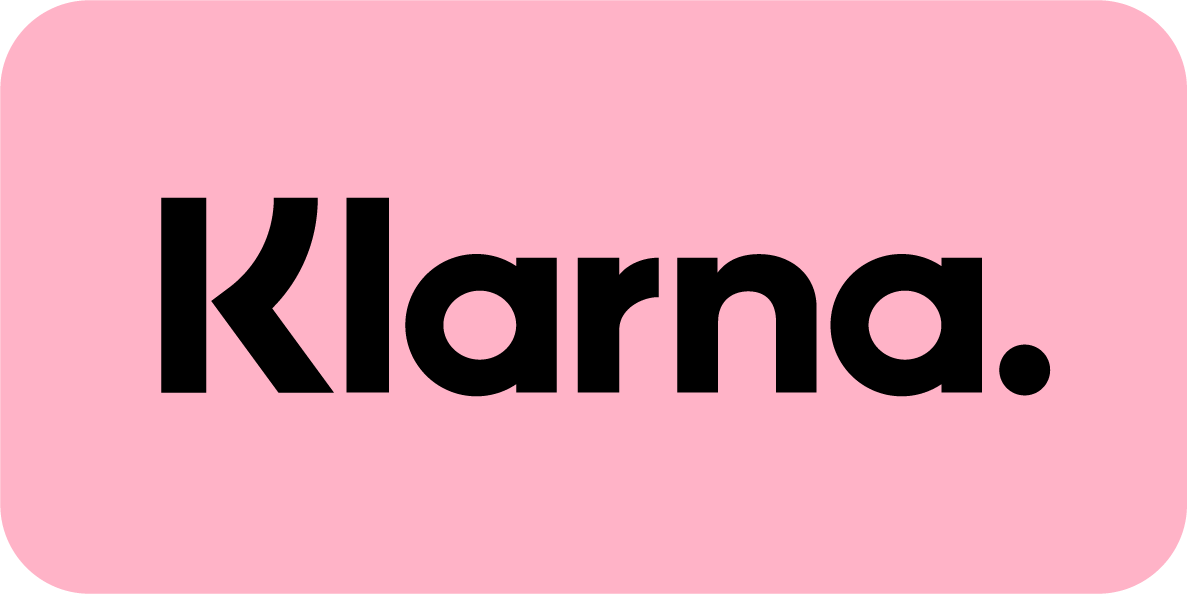 Annie Maison teamed up with Klarna to provide interest free payment solutions on every order placed in-store and online. It's trusted by some of the biggest online retailers and only takes a couple of minutes to complete.
You choose how you want to pay
Buy Now Pay Later (30 days)
or
Split the cost over 3 equal monthly payment
Select Klarna at Checkout
Shop Now