New Territories Available
Unlimited Earning Potential 
Choosing the right franchise for your new business is a huge decision, it's a major change in anyone's life. The Annie Maison franchise provides you with the opportunity to invest in a successful business model that comes with a proven track record, a successful training program and solid supply chains.
It's your business but you are never on your own. While you're driving your own business success and enjoying the rewards, we will be there supporting you every step of the way. Simply put, our franchise offers you the best recipe for success with excellent training, ongoing support and tried and tested operational systems.
We're Expanding And Looking For Owners Like You!
We are excited to offer you the opportunity to join our family. We are searching for inspired, passionate, and devoted individuals who will find happiness and success in running their own business in partnership with us.
Owning one of our franchises comes with many benefits, from our initial and ongoing support to being part of a brand that puts a smile on customers' faces. We know the industry and we know how to operate a successful and profitable business.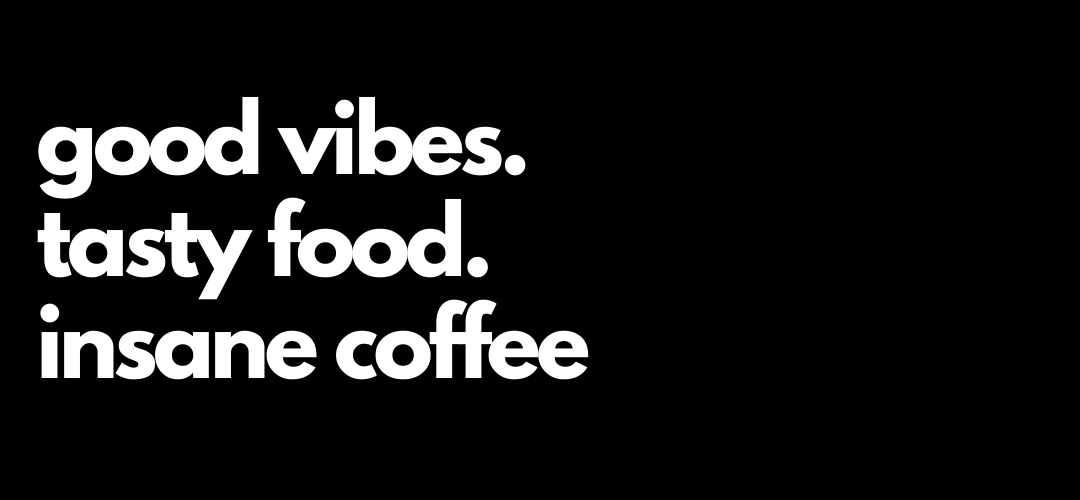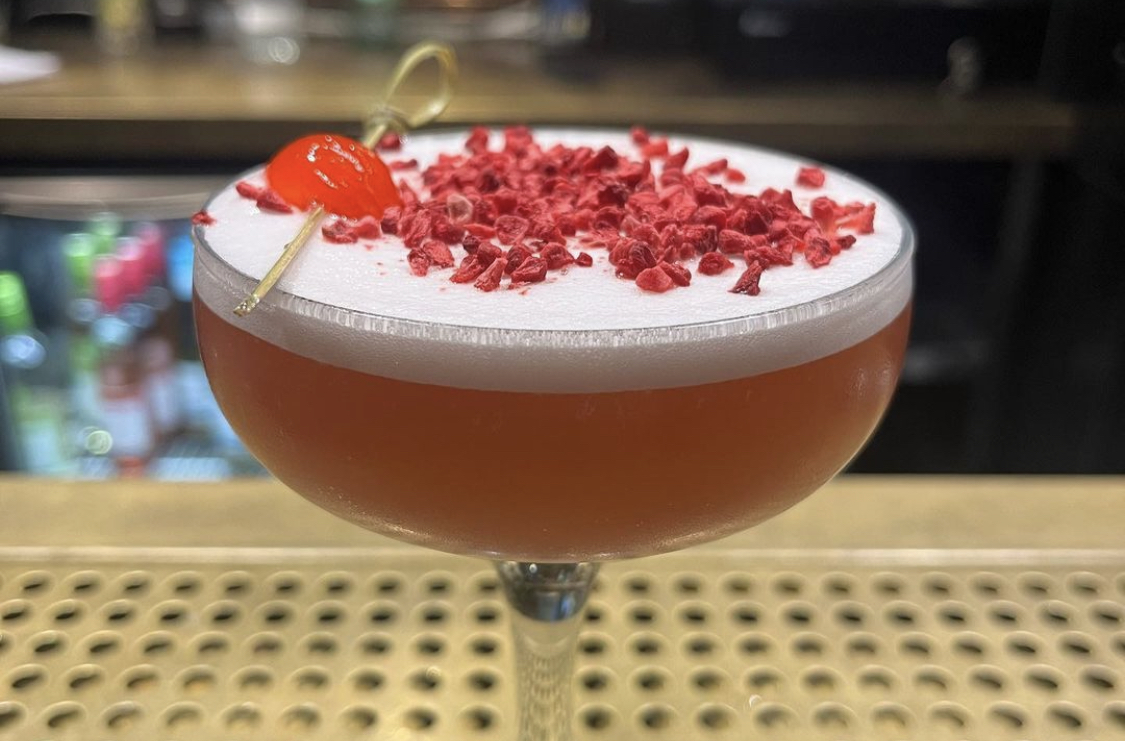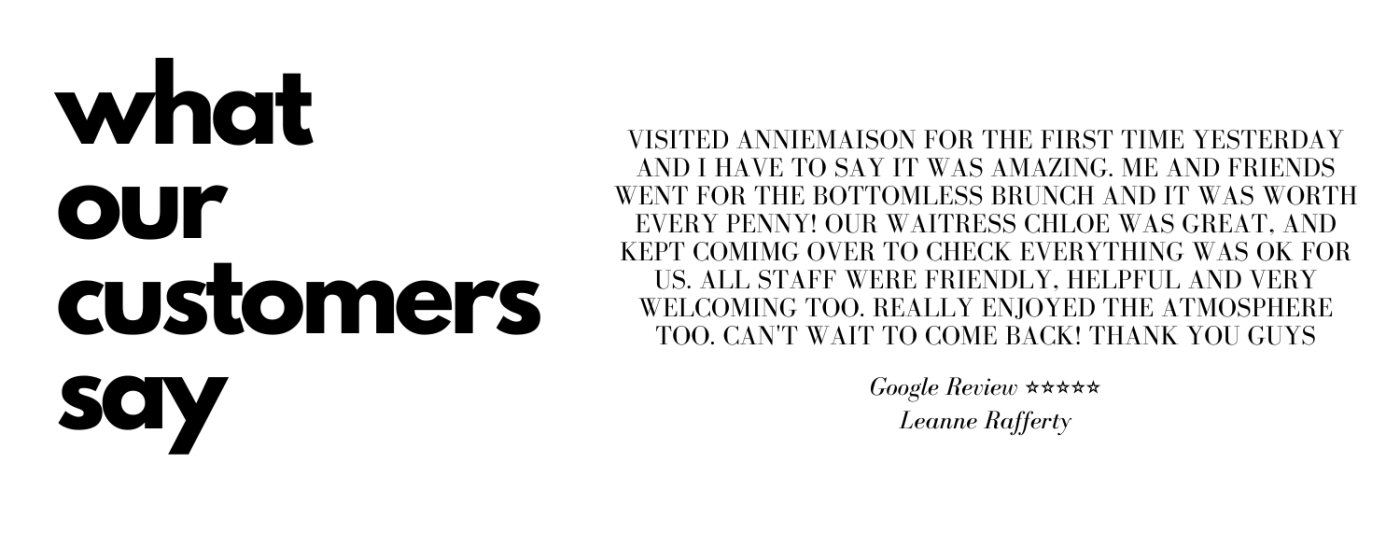 Key Franchise Benefits
Strong brand presence
Active social media profiles
Central marketing and advertising hub
Quick set-up with cloud based systems
Scalable business model
On-boarding, full training and ongoing support
Full support with venue design, fit out and equipment. 
Access to full operations manual
Exclusive territory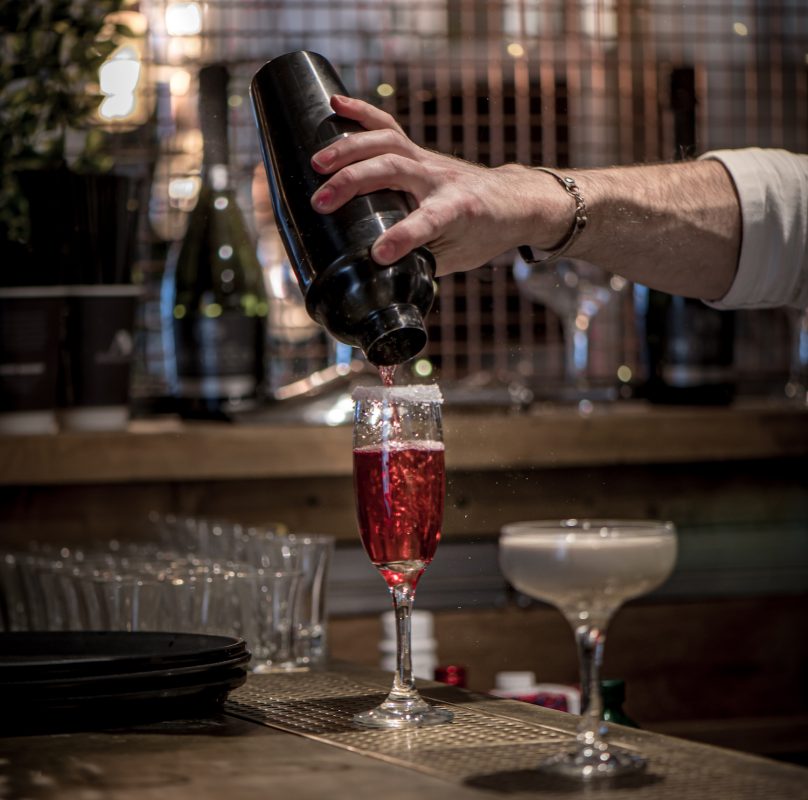 Buying a franchise can be a great investment and business opportunity for entrepreneurs who want to become business owners while minimizing risk. Here are some of the top benefits of buying a franchise:

Established brand and reputation: When you buy a franchise, you're buying into an established brand that already has a reputation and recognition in the market. This can help you attract customers right from the start, which can be challenging for new businesses.

Proven business model: Franchisors typically provide their franchisees with a proven business model that has been tested and refined over time. This can save you time and money on trial-and-error testing and can help you avoid costly mistakes.

Training and support: Franchisors provide training and support to their franchisees, which can help you get up and running quickly and successfully. This can include everything from initial training on how to operate the business to ongoing support for marketing, operations, and other areas.

Marketing and advertising: Franchisors typically provide marketing and advertising support to their franchisees, which can help you reach customers more effectively and efficiently. This can include everything from national advertising campaigns to local marketing materials.

Purchasing power: Franchisors have significant purchasing power due to the volume of goods and services they purchase for their entire franchise system. This can help you get better pricing on everything from equipment and supplies to insurance and other services.

Easier financing: Banks and other lenders are often more willing to lend money to franchisees because they have a proven track record of success. This can make it easier to obtain financing and can help you get better terms on your loans.

Community and networking: As a franchisee, you'll be part of a larger community of business owners who share your goals and challenges. This can provide you with opportunities for networking, support, and learning from others who have already been through the process of starting and running a franchise.

Overall, buying a franchise can be a smart investment for entrepreneurs who want to become business owners while minimizing risk. With an established brand, proven business model, training and support, marketing and advertising, purchasing power, easier financing, and community and networking opportunities, franchisees can get up and running quickly and successfully, and enjoy the benefits of business ownership without the same level of risk and uncertainty as starting a business from scratch.