Display Shelves
Display Shelves –
0
0
Dimensions: H: 138cm W: 160cm D: 40cm
Assembly Required? 0
Delivery Info: We aim to deliver your item as fast as possible in the safest way. Please allow up to 7 days for delivery on this item. Once the order has been placed our team will be in contact to advise an estimated delivery date.
Returns: Should you not be 100% happy with your purchase, please get in touch within 14 days of receiving your order via email: info@anniemaison.com and we will guide you through the returns process and advise where necessary. (please refer to returns T&C's for full details)
We have payment options to suit you: Purchase with confidence. Secure online payment options available for all orders – Please select preferred option at checkout – PayPal, Stripe or Klarna
Split the payment or Pay Later with Klarna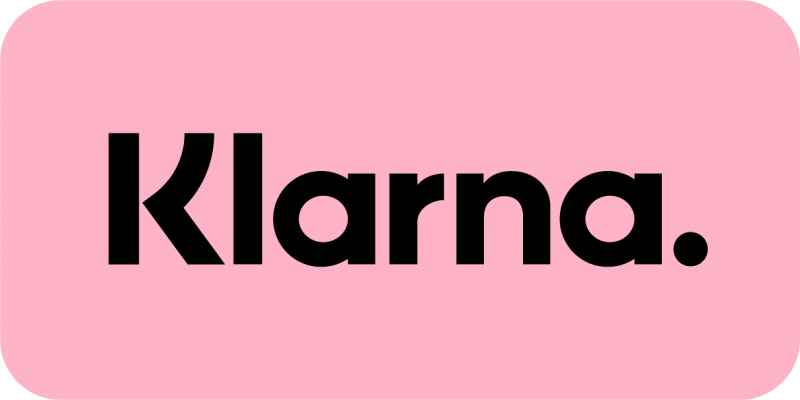 0% Interest with all orders
To pay with Klarna:
Simply select Klarna at checkout, sign up and wait for your order to arrive. Smoooth shopping.
No credit search required!