Industrial Circle Shelves
On-trend industrial shelves. Great addition to any home, boutique shop or office looking for industrial style.
Materials: Metal, Rope
Dimensions: H: 60cm W: 60cm D: 15cm
Split the payment or Pay Later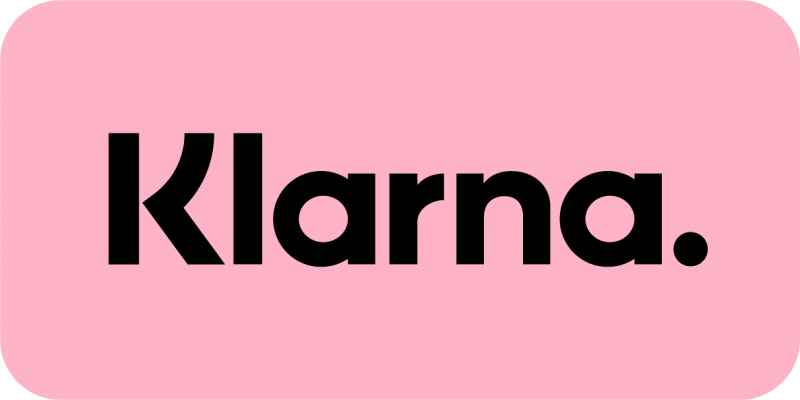 0% Interest with all orders
To pay with Klarna:
Simply select Klarna at checkout, sign up and wait for your order to arrive. Smoooth shopping.
No credit search required!