Vistini Outdoor Clock Estate
Classically styled this large outdoor clock features a simple roman numeral face in a distressed grey finish, a striking yet practical addition to any outdoor living space.
Material: Metal
Dimensions: 70 x 70 x 2cm
Split the payment or Pay Later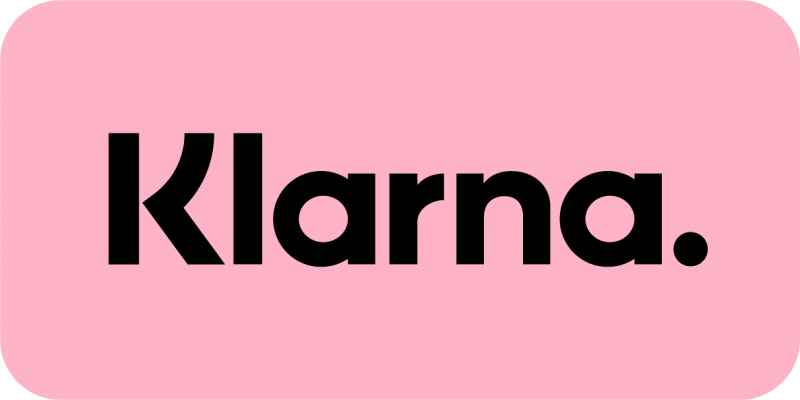 0% Interest with all orders
To pay with Klarna:
Simply select Klarna at checkout, sign up and wait for your order to arrive. Smoooth shopping.
No credit search required!