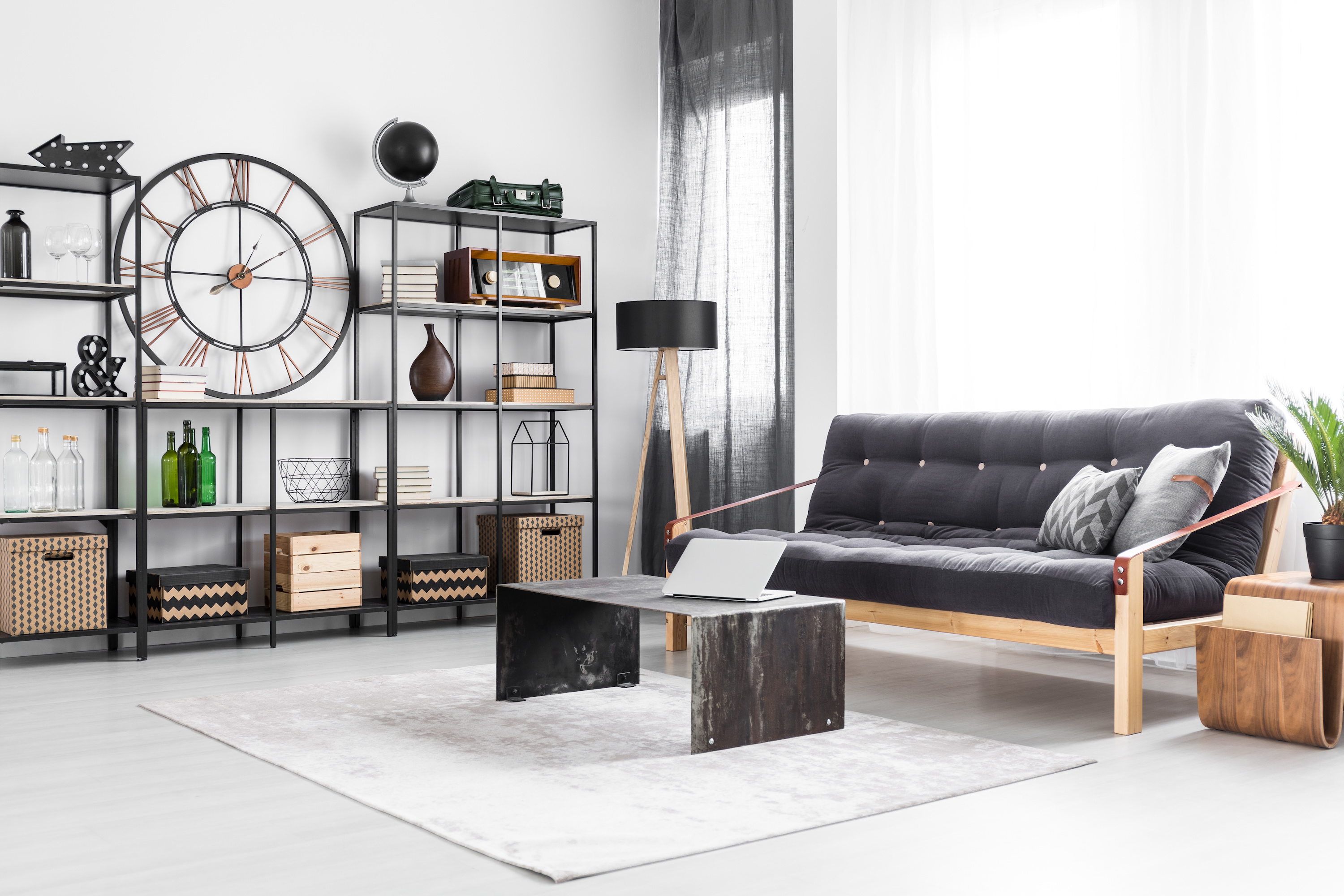 Shop industrial furniture and homeware at Annie Maison
Inspire your imagination.
Annie Maison is a UK-based furniture & homeware retailer. F
ounded in 2018 in Burton on Trent by Luke Churchley and Lyndsey Griffiths. Annie Maison has risen in popularity in the last 18 months with on-trend
industrial furniture and homeware
. From humble beginnings listing just 10 lines during the launch to now offering over 400 different lines.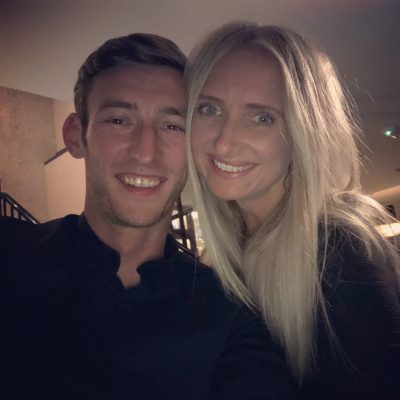 (Founders: Luke Churchley & Lyndsey Griffiths)
Annie Maison has since grown into a forward-thinking furniture and homeware brand. Aimed at delivering individual industrial style furniture and homeware at affordable prices. The brand has also embraced technology with the use of non intrusive interest free shop now. pay later options with Klarna.
Annie Maison is all about creating a unique and on-trend style for your home. Adding exciting new lines daily. We anticipate the latest trends and adapt our current collection to deliver on-point industrial style furniture direct to your door. With a growing online UK customer base, Annie Maison is also developing and implementing a High Street strategy through our unique coffeehouse and bar concept. The first coffeehouse concept was born in Swadlincote, Derbyshire with the second shortly following in Burton on Trent, Staffordshire. Annie Maison plans to open more inspiring new stores complete with coffeehouse and bar. Each one carefully designed and styled using products found on ANNIEMAISON.COM. Annie Maison has now become an experience to be shared with friends.
Our passion to source unique industrial furniture and homeware and our promise to make our products available to everyone at an affordable price and carefully delivered to your door.
We pride ourselves on the highest level of customer service and we hope your experience with Annie Maison is a positive one and we hope to continue to inspires people with our collections.
With Love
Luke, Lyndsey and the whole team at Annie Maison