Mental health problems can affect anyone and it's okay to not be okay. The 10th of October is a great day to show your support for better mental health and to start looking after your wellbeing. Making a positive change can seem so hard and challenge at first, it can be hard to know where to start, but it gets easier.
What can you do to help others?
Be there to listen
Regularly ask how they're doing so they get used to talking about their feelings and know that they have someone to turn to and talk to. Try and get them to open up and talk about how they are feeling.
Support them through difficulties
Pay attention to their emotions and behaviour, so you can be aware if they are having a bad day. It isn't always easy when facing challenging behaviour but try to talk to them, so you can understand why they are feeling that way.
Stay involved
Stay involved and show interest in their life and the things that are important to them. It doesn't only help them value who they are but also makes it easier for you to spot any bad days that they might have.
Encourage their hobbies and interests
Being active or creative, learning new things and being part of a team will help us to connect it others and are important ways we can all help our own mental health. Support and encourage them to explore their interests and hobbies.
Take everything seriously
Listening and valuing what they say without judging their feelings will make them feel valued.
Positive routines
Healthy eating, regular exercise and between 7 to 9 hours sleep is an important factor in keeping mentally fit.
Remember it's okay to not be okay.
If you need to talk, here are some free contacts you can get in touch with:
A 24/7 crisis text line.
Text SHOUT to 85258
Offering confidential support for anyone with feelings of distress or despair.
Phone number: 116 123 (free 24-hour helpline)
Providing support if you've been diagnosed with anxiety.
Phone number: 03444 775 774
Why not take a look at another of our recent blog posts – Easy Bread Recipes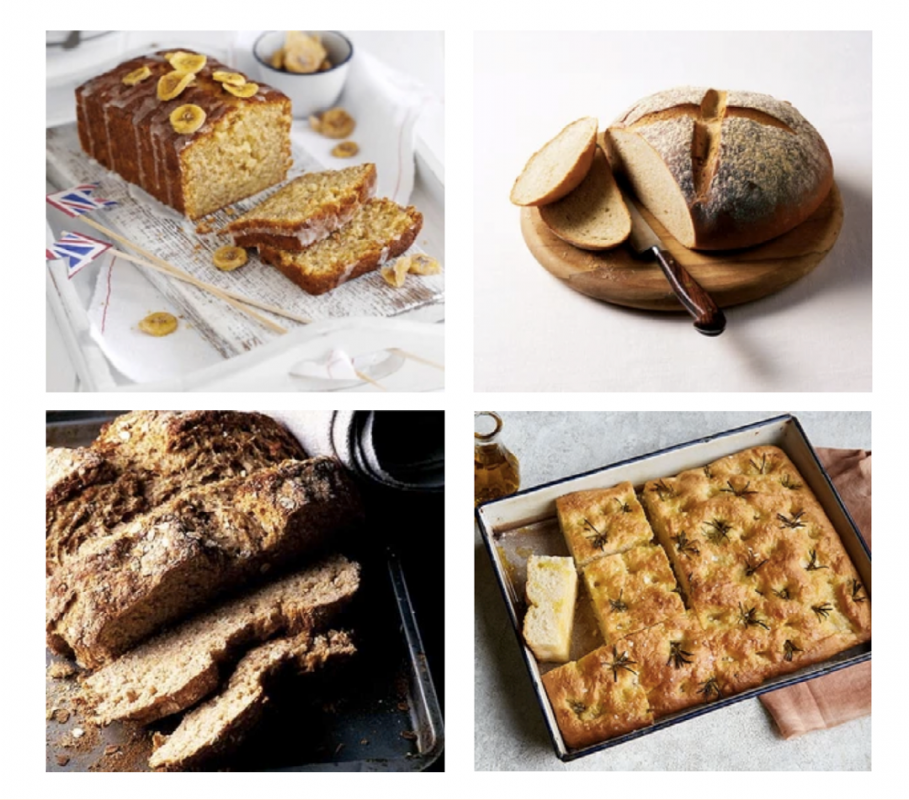 Is anybody else channelling their inner chef whilst watching Great British Bake Off? This week is Bread week, so we have put together some of our favourite easy bread recipes for you to try out.