Gift Voucher £100
Treat someone special!
Gift a morning coffee, a bottomless brunch or a cocktail evening at Annie Maison Coffeehouse and Bar.
Simply visit us in-store and a member of our team will process your order and apply the value of the gift voucher.
How to use: Annie Maison gift vouchers are swipe cards pre-loaded with credit. You can redeem your voucher in one purchase or use it against a number of small purchases, there is nothing more warming than the gift of a hot coffee on a winters morning.
Our gift vouchers are also loyalty cards so every-time you spend you accumulate points (£1 spent = 5p in credit)
Payment Options:
Purchase with confidence. Secure online payment options available for all orders – Please select preferred option at checkout – PayPal, Stripe or Klarna
Split the payment or Pay Later with Klarna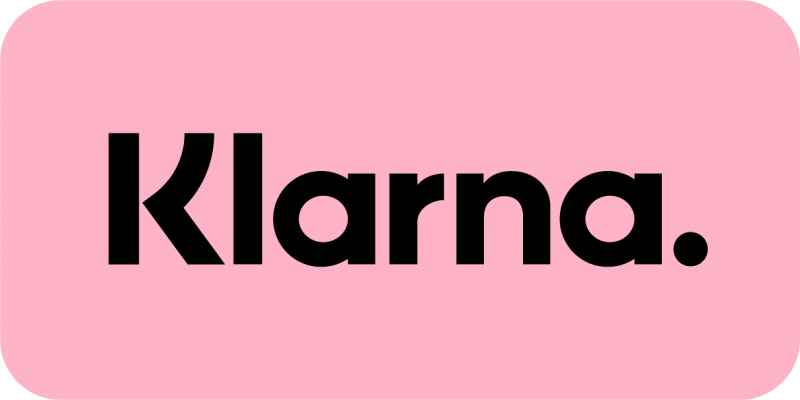 0% Interest with all orders
To pay with Klarna:
Simply select Klarna at checkout, sign up and wait for your order to arrive. Smoooth shopping.
No credit search required!