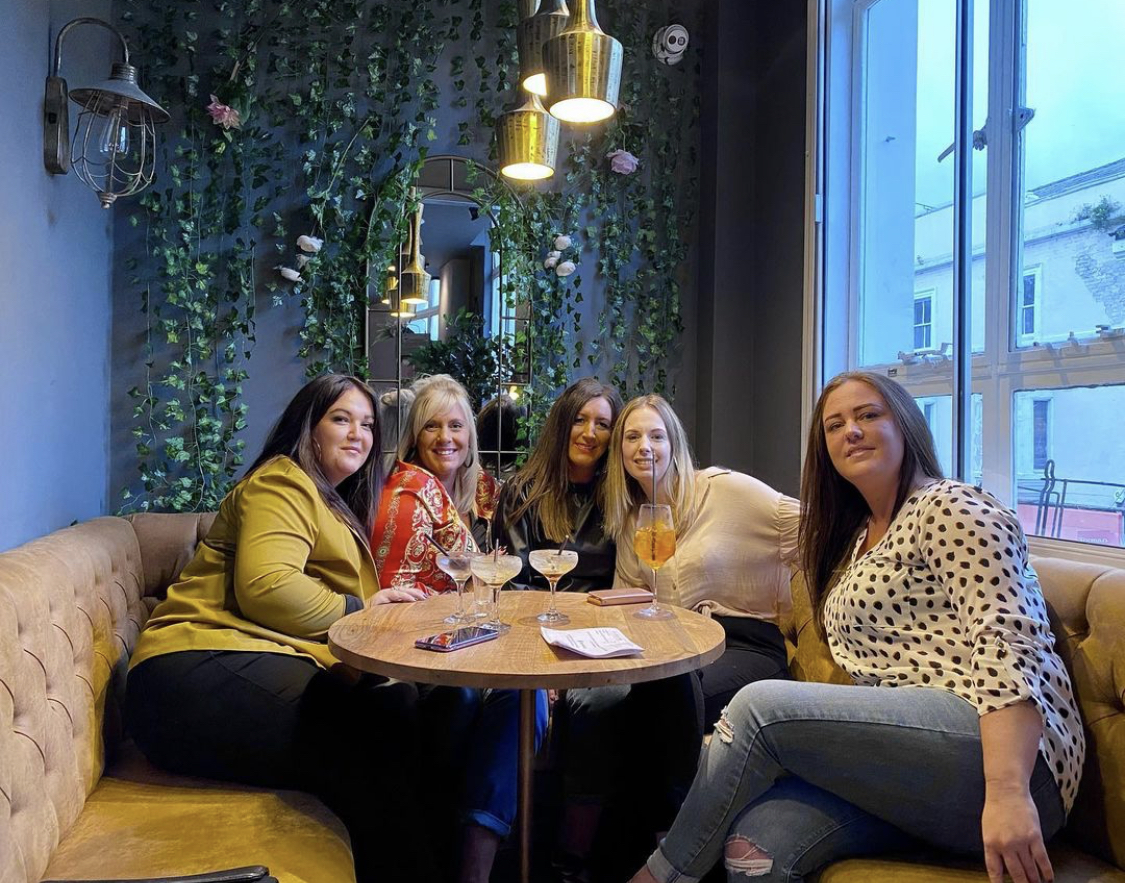 The "Social Shopping" Experience with Annie Maison
Inspire your imagination.
F
ounded in 2018 in Burton on Trent by Luke Churchley and Lyndsey Griffiths. Annie Maison has risen in popularity in the last 18 months with the addition of the "social shopping" experience. Annie Maison placed itself within an iconic prime location property offering speciality coffee, cocktails, prosecco brunches and healthy food options whilst using the space to showcase our latest digital collection of homeware, furniture and lifestyle products.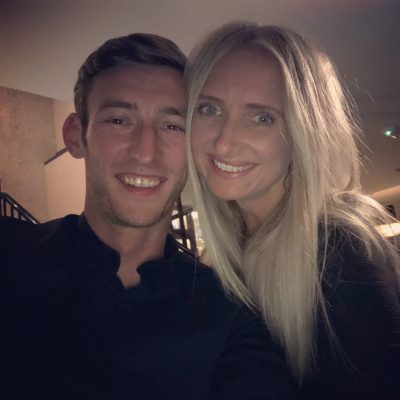 (Founders: Luke Churchley & Lyndsey Griffiths)
From humble beginnings listing just 10 product lines online, Annie Maison has grown to over 250 products within its online collection with the addition of
Annie Maison Coffeehouse and Bar. Annie Maison Coffeehouse and Bar brings the brand to life on the High Street. A place to enjoy, meet friends, socialise and create memories with the option to purchase anything from our collection either online or in-store.
Annie Maison prides itself on the highest level of customer service and we hope your experience with Annie Maison is a positive one and we hope to continue to inspire people with our collections.
With Love 
Luke, Lyndsey and the team at Annie Maison