Annie Maison's New Boutique Cocktail Bar
---
Looking for a cocktail hotspot for boozy brunch with the girls? Annie Maison is beginning to draw a lot of attention as "the" hotspot for boozy brunch with the girls. Annie Maison has a chilled coffeeshop vibe in the day and a buzzing cocktail bar at night. Open 7 days a week with last orders being called at weekends at 11pm. Annie Maison is a must visit venue with 5* reviews on trip advisor.
Until now, you may never of heard of Annie Maison Coffeehouse and Bar.
Annie Maison was created shortly before COVID-19 struck back in March 2020. Faced with every struggle and set back any small independent business could face in their infancy, the future looks very positive. Fast forward 24 months and Annie Maison has found it's feet with the addition of live music, DJ's and unique street food take overs.
With LIVE Music and the hottest local DJ's playing every week Annie Maison Coffeehouse and Bar is fast becoming the spot for boozy brunch with your girls. To reserve you table head over to https://anniemaison.com/table-booking/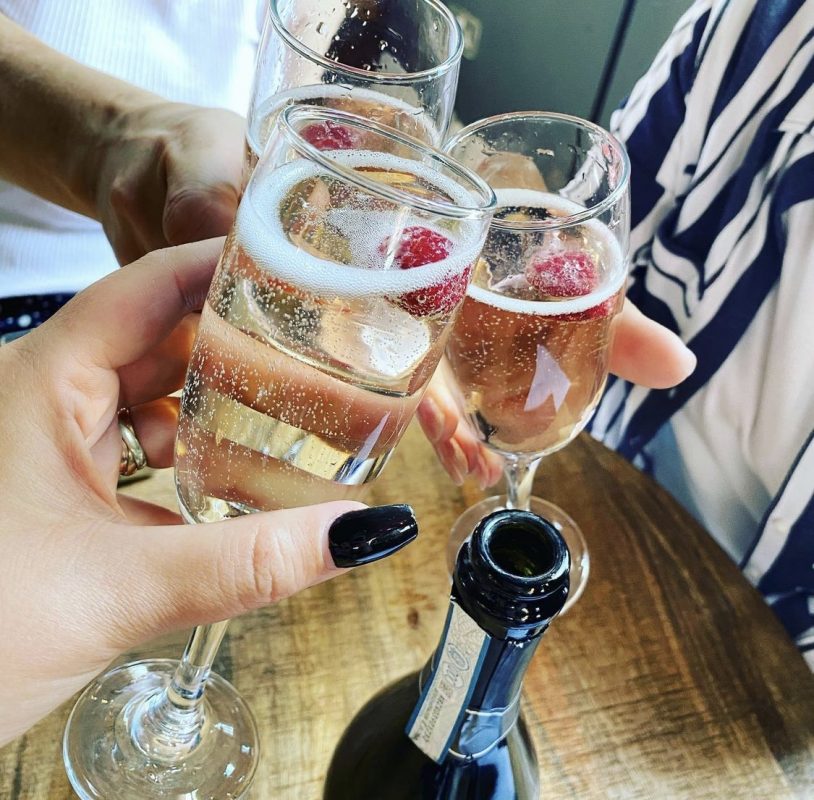 Everyone: Day drinks…?
Me: Right now!
Day drinks are here to stay and Annie Maison has you covered. Bottomless brunches, festive specials, colourful and novelty cocktails create the perfect instagram shot. Set within a historic bank, Annie Maison coffeehouse and bar has been designed with our customers in mind. With soft plush seating, industrial tones, mood lighting and essence of greenery creates a space that feels as safe as the money that was once kept here.
The boutique style cocktail bar is located on the first floor. Quickly becoming reservation only at weekends due to demand. Throw in a selection of the hottest talent with open mic nights every Thursday, DJ's and artists performing LIVE every week there is no spot like Annie Maison Coffeehouse and Bar.
To book: Cocktail hotspot for boozy brunch with the girls