Create your perfect dream Home Bar for entertaining friends this Christmas!
Ever dreamt of just getting home, sliding into those cozy slippers, pouring yourself a LARGE G&T and kicking back in your very own home bar?
At Annie Maison we have put together a collection of our favourite home bar style guide ideas to create your very own night out "in"!
Whether you are looking to create a cozy, warm environment or a modern industrial urban living bachelor pad, we have the ideas for you.
Annie Maison Style Guide 2020/21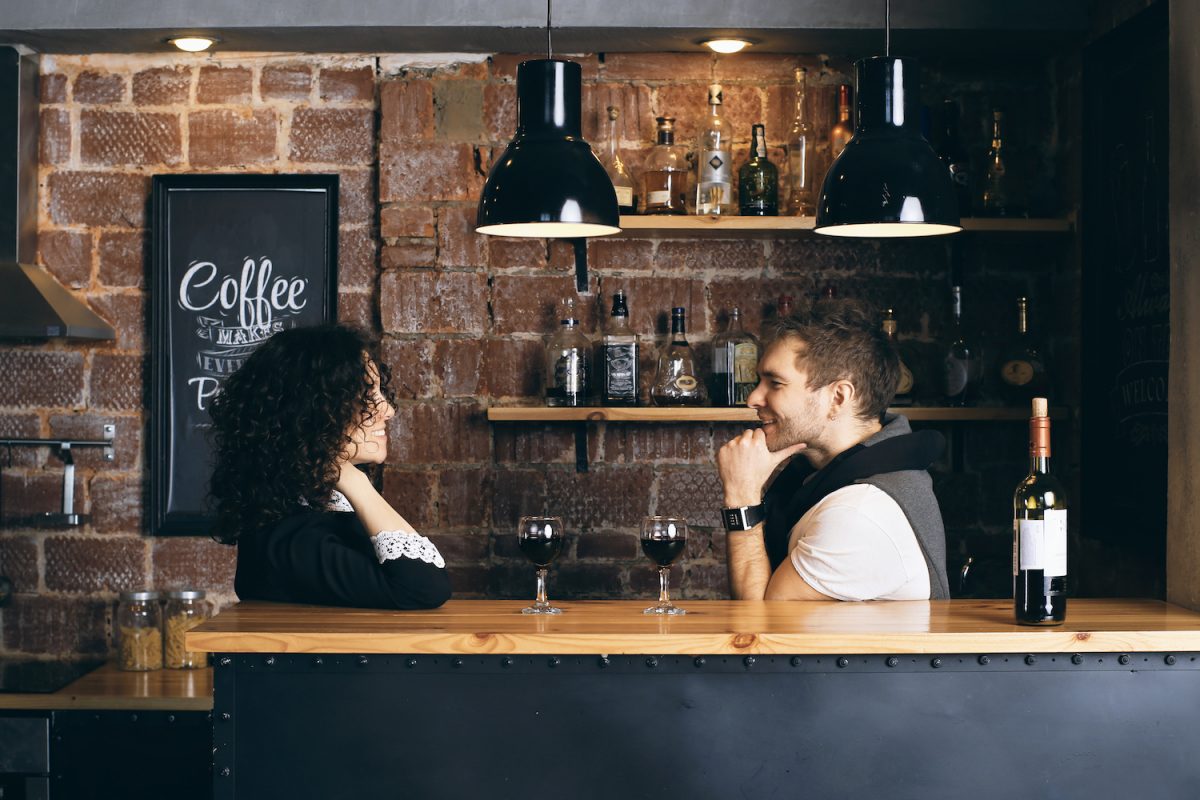 Speakeasy Conceptual Design Home Bar
We all need a space fit for a night in with your friends, right? So how about a speakeasy style home bar? The perfect addition to any home with matching display shelves and bar. Solid wood and metal detailing brings the industrial feel. This, coupled with exposed brick, makes you feel like you are in a historic building. However, if you do not have any exposed brick available to you there is always faux brick wall coverings which will still work perfectly well. This style can be enhanced with industrial wall art and decorations to create your perfect bar!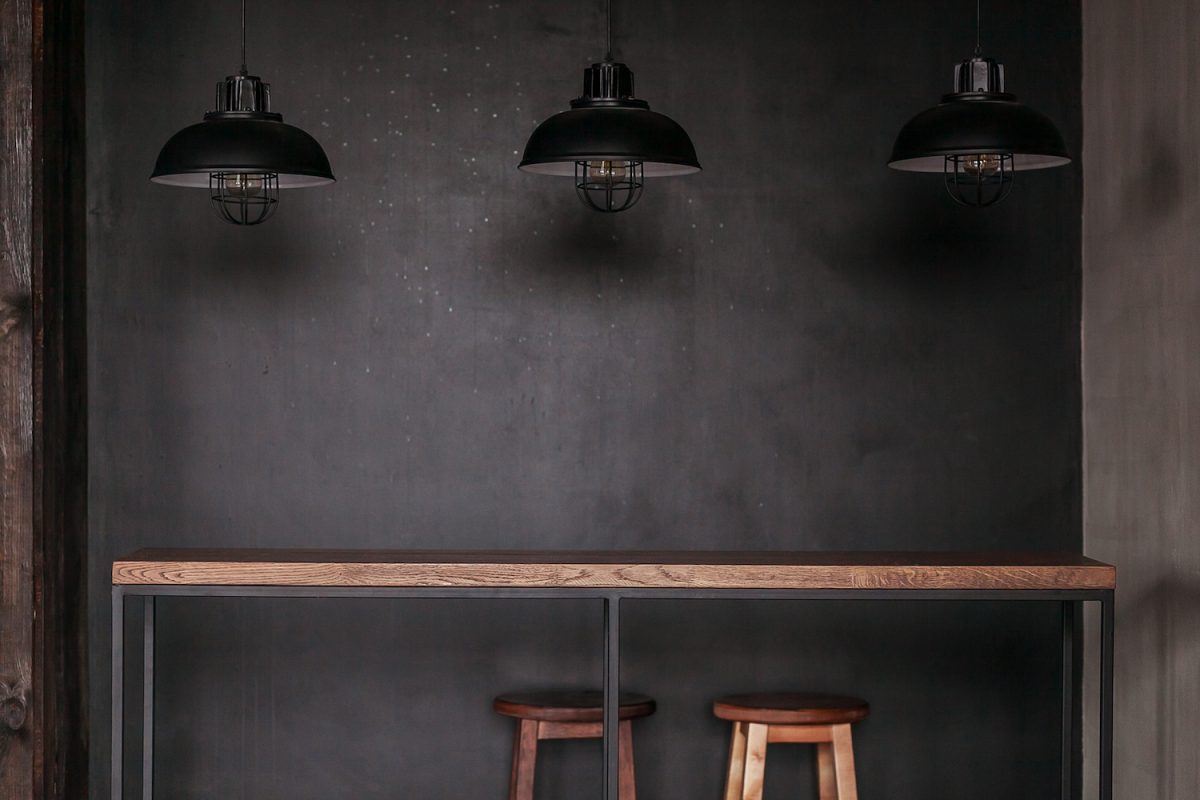 Industrial Simplicity Home Bar
Sometimes all you need is something simple to cheer you up after a long day at work. So how about a simplistic modern home bar? An industrial wooden topped bar with steel box section framing. Add a selection of homemade antique wooden bar stools to enhance charm and character. This could be placed anywhere in your home and create a space for you and your friends to unwind at the end of the day. This style would be enhanced with some industrial mood lighting to make it the perfect night out "in"! We recommend vintage LED edison bulb old filament lamps with any of Annie Maisons industrial lighting collection.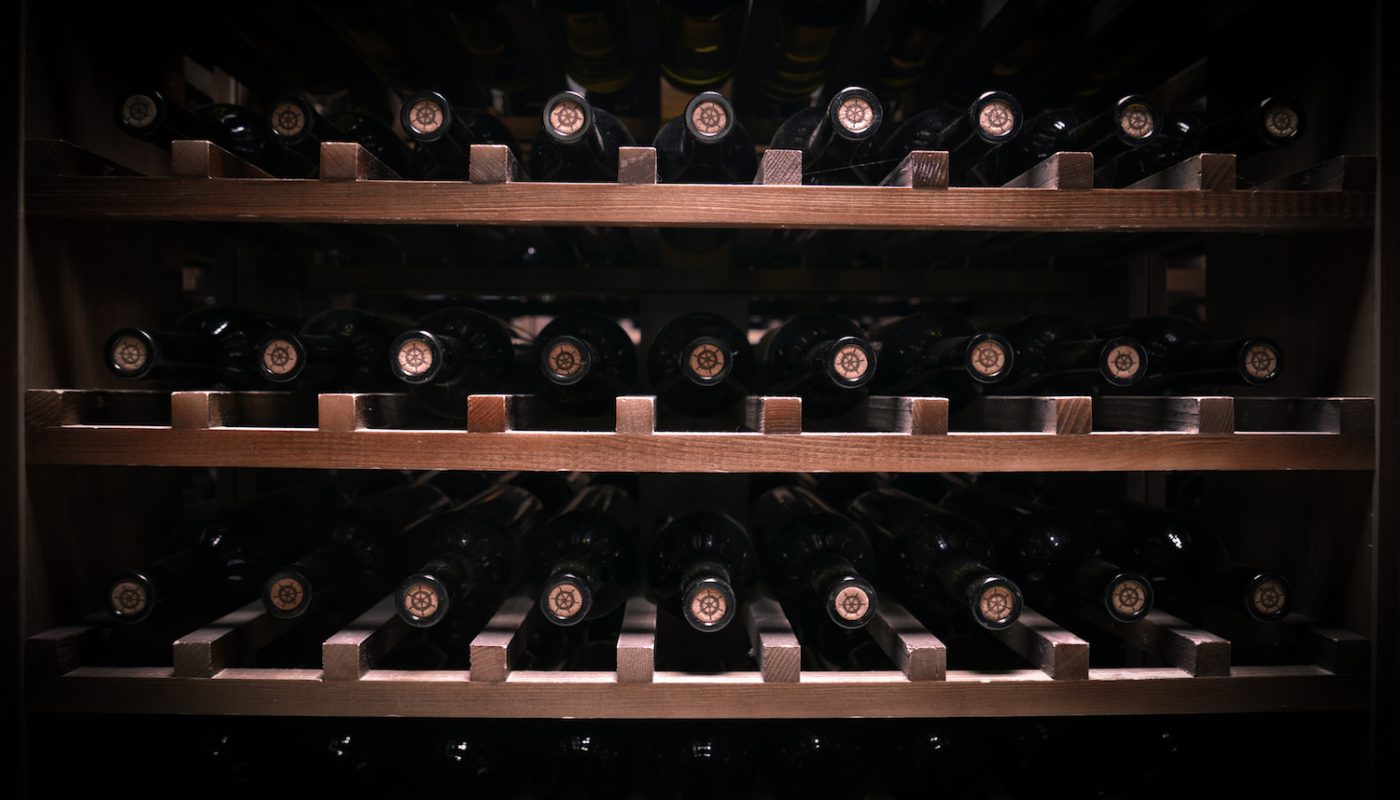 Moody Wine Cellar
Although not a home bar as such, we all know that the wine lovers out there need a wine collection for all occasions. Whether it is a large solid wood rack or a small metal design, we all need somewhere to showcase our wine collection. No matter what the size!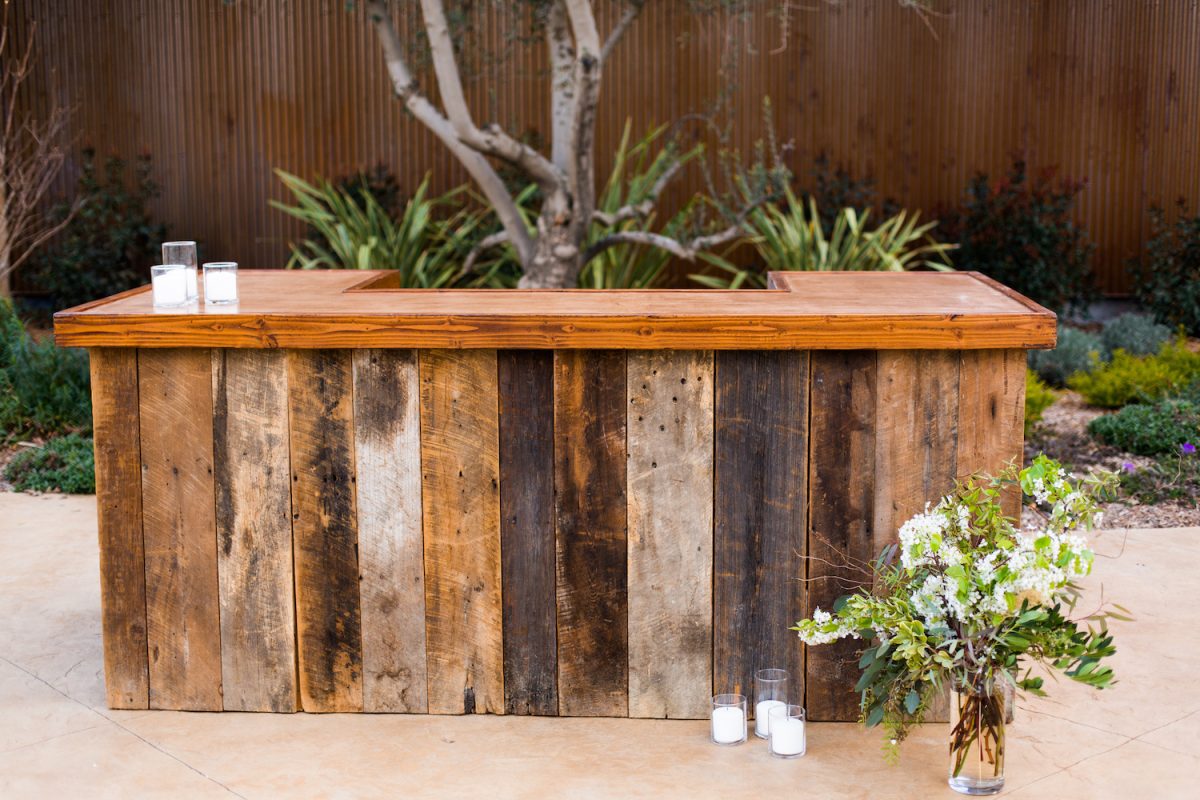 Up-cycled Timber Garden Bar
At the moment, we all know that going on holiday to the beach is a "no-go zone". So why not bring the outdoors in and create your very own up-cycled rustic beach bar concept in your garden. Using reclaimed timber from pallets, scaffold boards or if you're lucky enough to find some… old reclaimed floor boards. Add vibrance and charm to your new garden bar with the use of greenery and plants to create the perfect garden bar vibe.