What to wear to brunch is always a struggle! What is bottomless brunch? It's like going 'out out' but in the day!?
Bottomless brunch has quickly become the new way to go out, here's some inspiration for what to wear to brunch, that will most defiantly impress the table.
Jeans and a nice top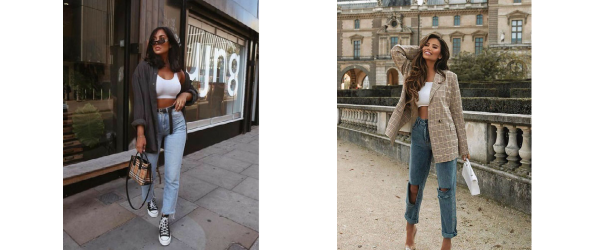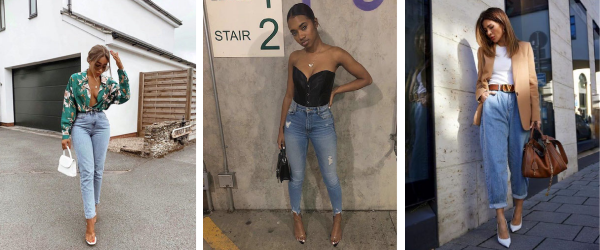 Trousers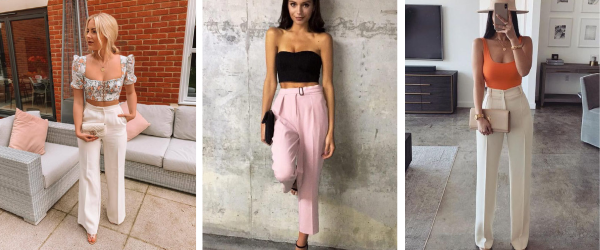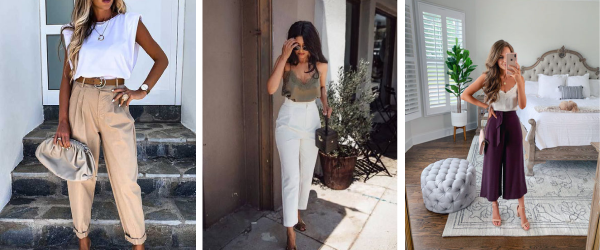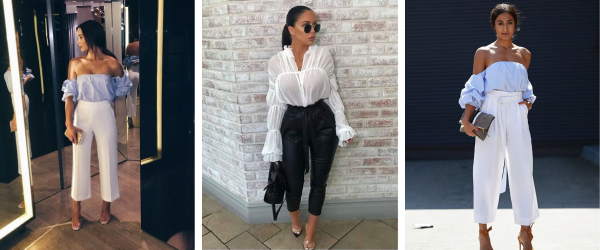 Skirts & dresses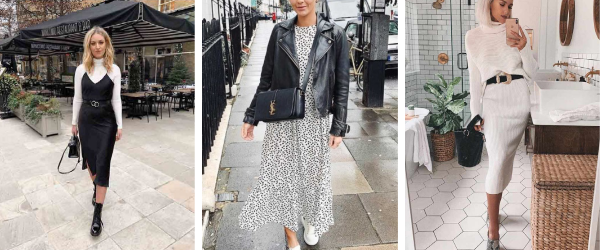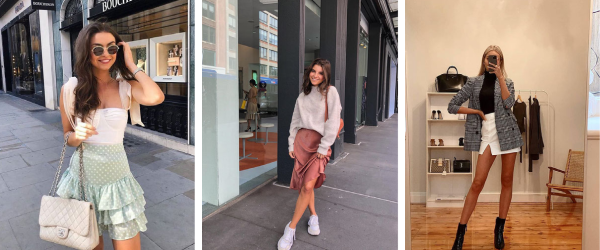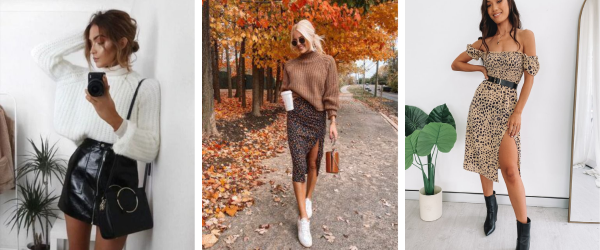 Check out our Pinterest board for more inspiration.