We all know that planning a night out at the moment can be hard work and a struggle, that's why the team at Annie Maison have created this guide to creating perfect cocktails every-time.
Staying in is the new going out, or even the way to end an evening after being out is throwing on your dancing shoes in the comfort of your own home and dance like nobody is watching. So to transform your home party experience and learn how to make some super simple cocktails, that everyone loves.
Cocktail starter kit – These can be found on Amazon.
Here is how to make some of your favourite cocktails. They have been tried and tested!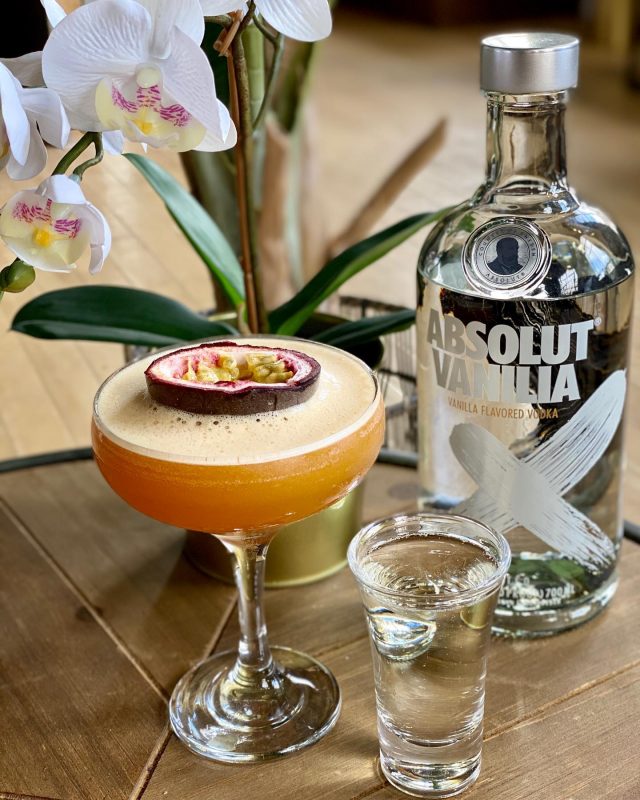 Pornstar Martini:
25ml Vanilla Vodka
50ml Passoa
25ml Passionfruit Puree
12.5ml Lime Juice
50ml Pineapple Juice
Prosecco shot on the side
Bramble:
50ml Bombay Sapphire Gin
25ml Sugar Syrup
25ml Lime Juice
15ml Creme De Cassis
Topped with soda water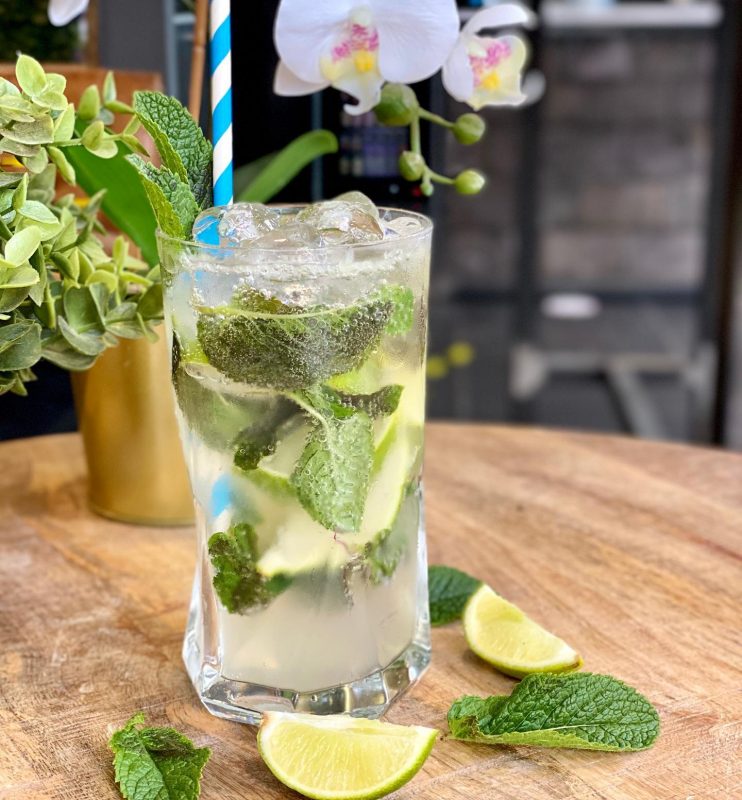 Mojito – Lime & Mint:
4 Lime wedges
6 Fresh Mint Leaves
12.5ml Sugar Syrup
50ml White Rum
Topped with soda water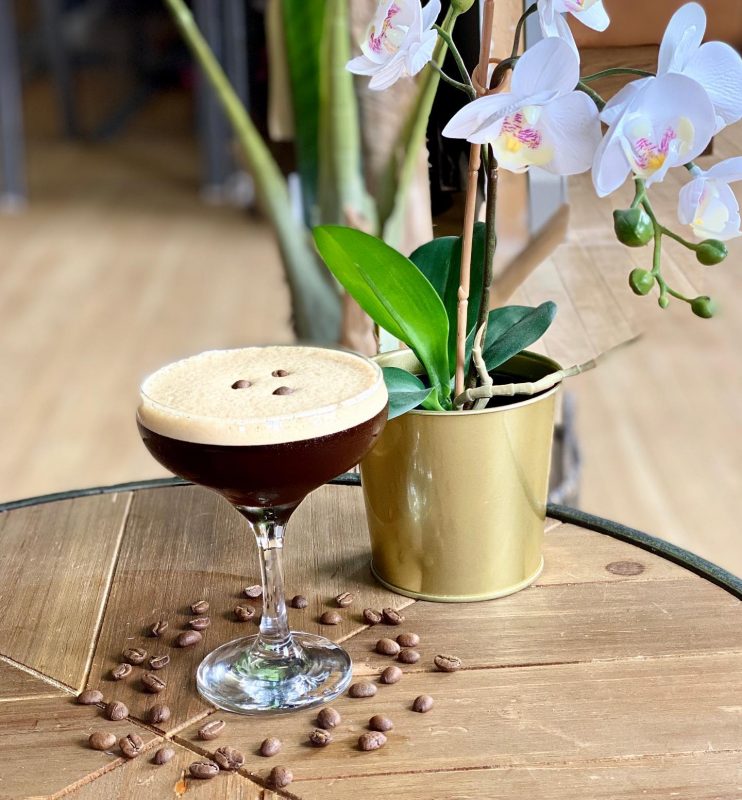 Espresso Martini:
25ml Vanilla Vodka
25ml Coffee Liqueur
50ml Espresso Shot
12.5ml Vanilla Syrup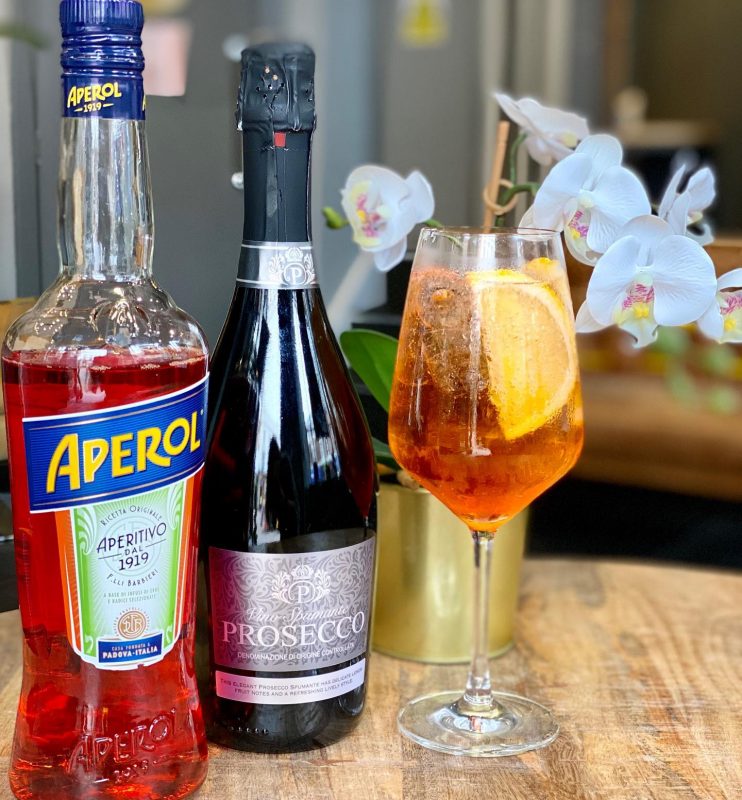 Aperol Spritz:
100ml Aperol
150ml Prosecco
Top with soda water